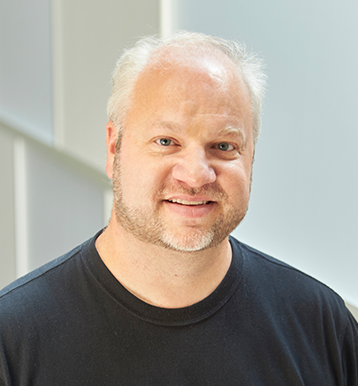 Hey there, I'm Mike. I'm a Technology Leader living in the United States. I am a fan of Agile/Scrum, Cloud, and Mobile Tech. I'm also interested in Team Leadership and Strategic Planning.
My professional passion is helping solve critical business and technology challenges using internet and mobile based technology via empowering and enabling collaborative, high-performing distributed teams.
If you'd like to get in touch, feel free to say hello via email at: [email protected]
The opinions expressed are solely my own and do not necessarily reflect the opinions of companies I may work for/with.