The new MikeKuphal.com is now up and running.  After many failed attempts to transfer the content I blogged at mkuphal.wordpress.com via various WordPress tools, I finally broke down and manually copied each post.   Side effect of this manual transfer is a lack of comments posted to the original blog posts.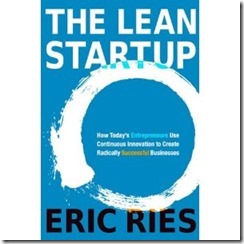 I am excited to start blogging again and plan to focus many of my posts on The Lean Startup book/movement.  I have read and reread the book multiple times over the past 18 months.  I get inspired each time I read it. I have also read a number of other Lean Startup series books, and experimented with many of the recommendations/techniques shared both in the books as well as via Lean Startup based blog posts.
Now it's time to start sharing my thoughts related to The Lean Startup as well as other topics I am passionate about like Agile, Scrum, Mobile Development/etc.
Stay tuned…